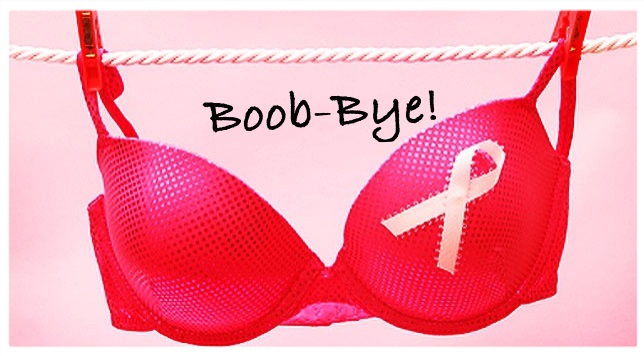 Surround Chiara D'Agostino, breast cancer survivor/ blogger with your love and light on the eve of her mastectomy.
Bangz Salon & Wellness Spa
Monday, November 16th, 2015 6:30pm – 8:30pm
Dr. Ross Cooperman of Cooperman Plastics will be available to answer any questions. Invite a breast cancer #sistersurvivor or a dear one who could benefit from learning how to be proactive about her breast health.
Light fare provided by: Bistro 18, Salute Bistro, MishMish, Le Salbuen Cafe, Raymond's, Sandwich Theory, Tiny Elephant, Le Petit Parisien, Gina's Bakery, Creative Confections, Miss Nicky's Loving & Healing Cookies and more…
Photography and DJ provided by Noble Studios