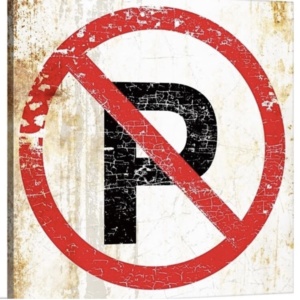 Just a heads up!!
Beginning Friday September 7th, 2018, the South Fullerton Municipal Lot (Located adjacent to Bangz Salon) will be closed due to township construction! Additionally, the South Willow Street Lot will be closed beginning Wednesday, August 22nd, 2018. The closures may be in effect for up to 2 years.
We are working hand in hand to resolve this matter with Montclair Parking Authority any other concerns or questions regarding this situation you may contact them directly at 973-509-4997 or visit their website at www.montclairnjusa.org
Please use the map below to plan accordingly and locate alternate parking options.
We apologize for any inconvenience.