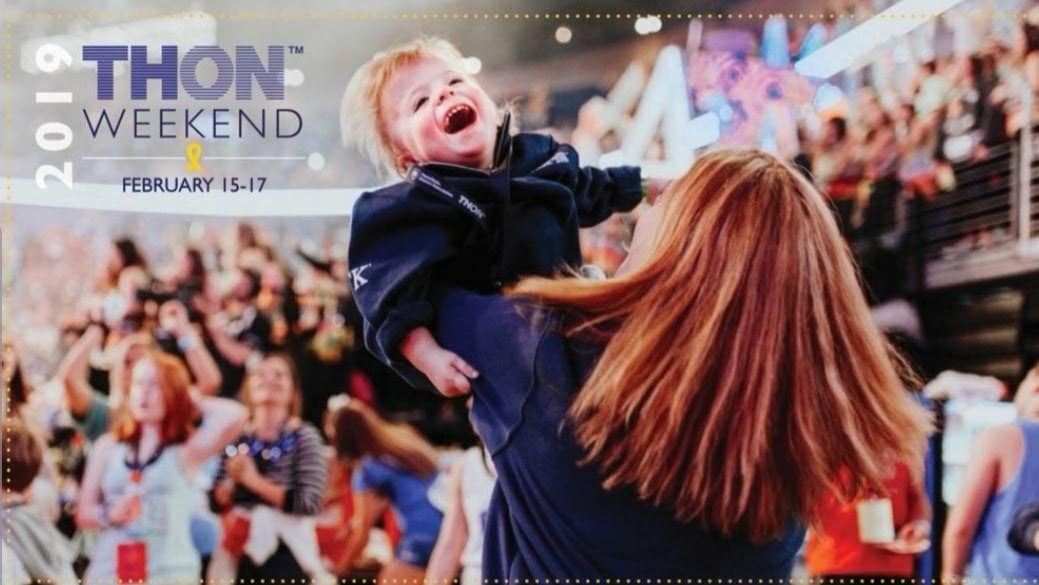 Bangz Cares!
At Bangz Salon & Wellness Spa, we are committed to our employees and their children! In an effort to support a great cause, we are asking for your consideration by donating to THON.
THON is a student-run philanthropy committed to enhancing the lives of children and families impacted by childhood cancer.  Their mission is to provide emotional & financial support, spread awareness and ensure funding for critical research – all in pursuit of a cure.
Please consider donating to help support Pi Kappa Alpha Theta as they continue to raise money for THON at Penn State University.  Every donation counts in making a difference in the lives of those affected by such a terrible disease and brings hope that one day we will dance in celebration!
Your support and donations are greatly appreciated! Thank you!
Click on the link below to make your donation:
https://thon.donordrive.com/index.cfm?fuseaction=donorDrive.participantDonations&participantID=14813