Bangz is pleased to introduce and recommend Graphite Cosmetic Tattooing, a boutique brow microblading, scalp micropigmentation, and eyeliner tattooing salon. True artists, we excel at giving our clients natural looking brows and scalps. You'll look fabulous 24/7, but your friends won't know why.  We can't wait to work with you!
MICROBLADING is a semi-permanent tattooing technique that creates hairlike strokes to fill in sparse or thinning brows. It is used to perfect eyebrow shape or simply add density.
SCALP MICROPIGMENTATION is a form of tattooing that can be used to make thinning hair seem thicker, give the illusion of a perfect hairline, or conceal the scars from hair transplantation.
EYELINER TATTOOING  is a technique which employs tattooing techniques and cosmetic pigments to produce eyeliner that lasts 3-6 years
Graphite Cosmetic Tattooing is located at 92 Church Street in Montclair, minutes from Bangz Salon & Wellness Spa. Visit their website to learn more.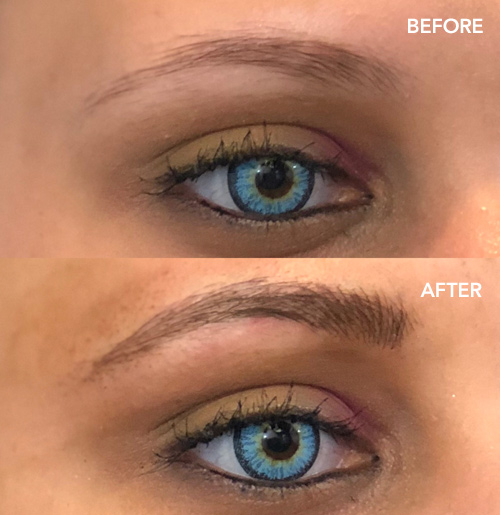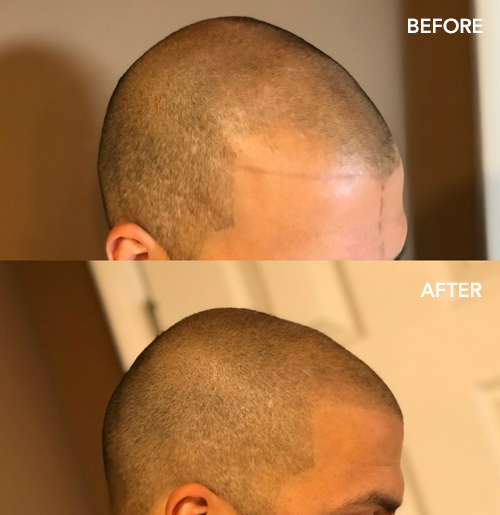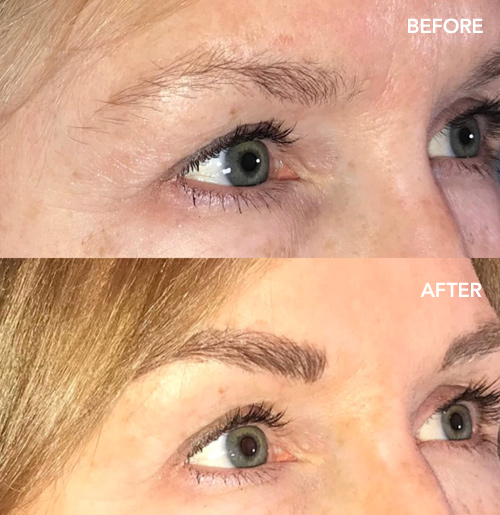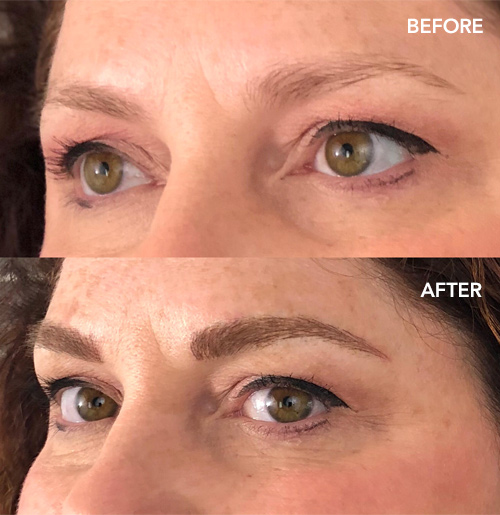 About Anne Lynch
Anne derives her skilled blade work and artistry from her decades long work in New York City creating, designing and directing art production for animated children's videos. Inspired by the natural appearing beauty of microbladed brows, Anne honed her craft to become one of the east coast's premier cosmetic tattoo artists, board certified by the American Academy of micropigmentation.