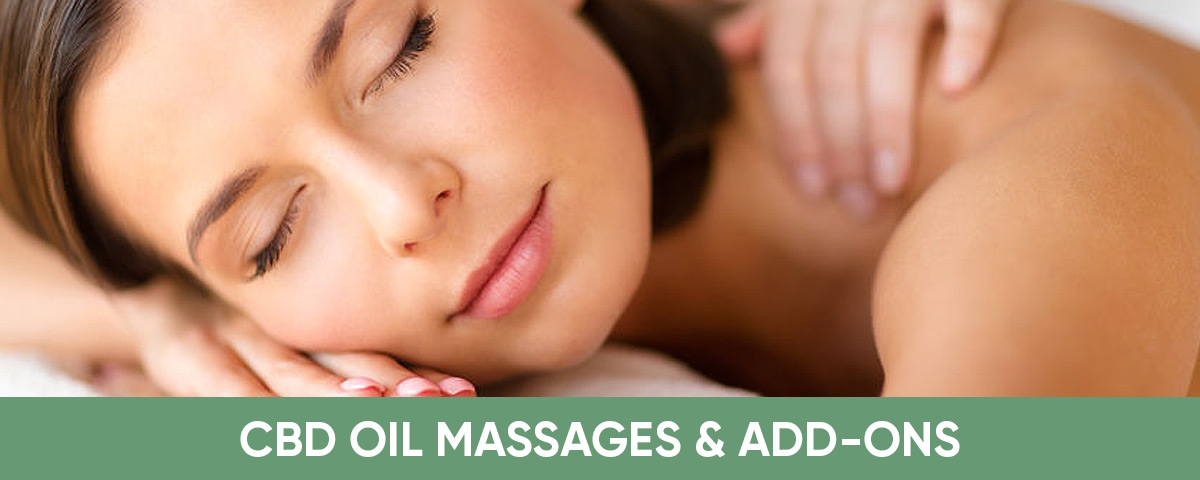 Bangz is pleased to announce that we are now offering CBD Oil Massages along with Facial and Hand and Foot Enhancements.
What is CBD Oil?
CBD stands for Cannabidiol. CBD is a naturally occurring compound found in the resinous flower of cannabis, a plant with a rich history used as medicine dating back thousands of years. CBD is obtained from hemp plants that promote wellness without any psychoactive or intoxicating effects.
Does the CBD Oil contain THC?
Our CBD Oil is 100% THC free.
How can a CBD Massage or Enhancement help?
Many people are seeking alternatives to pain management and pharmaceuticals that have harsh side effects. By tapping into how we function biologically on a deep level, CBD can provide relief for chronic pain and inflammation in joints and muscles. Many athletes are reaping the benefits and enjoy using the CBD salves on their joints and muscles before and after workouts to help with soothing aches and pains from rigorous practices, games and workouts. CBD also increases blood flow throughout affected areas also helping to soothe aches and pains due to the basic wears and tears we do to our bodies everyday.
Special Introductory Pricing Now Through June 30, 2019.
Tuesdays-Fridays Only
CBD Massage (50 minutes or 80 minutes)
50 minutes – $113* (Regularly $152)
80 minutes – $151* Regularly $196)
Slow down….relax…..and soak in the benefits of a CBD Massage. The calming effects of a CBD Massage may help to ease muscular tension, reduce inflammation, relieve pain and assist in peacefully rebalancing the body and the mind. *plus tax.
CBD Facial Enhancement
$15 (Regularly $20)
CBD oil has a high potential for treating skin conditions like eczema by encouraging abnormal cell death. It can also regulate the skin's oil production and reduce acne. CBD also contains many nutrients such as Vitamin E that helps improve and protect the skin.
CBD Hand and Foot Enhancements
$10 (Regularly $15)
Using CBD products for hand and foot treatments gives the added benefit of a more relaxing experience. A leg and arm massage using our CBD-infused oil are certainly therapeutic and calming, including relief for continuous aches or sore points.