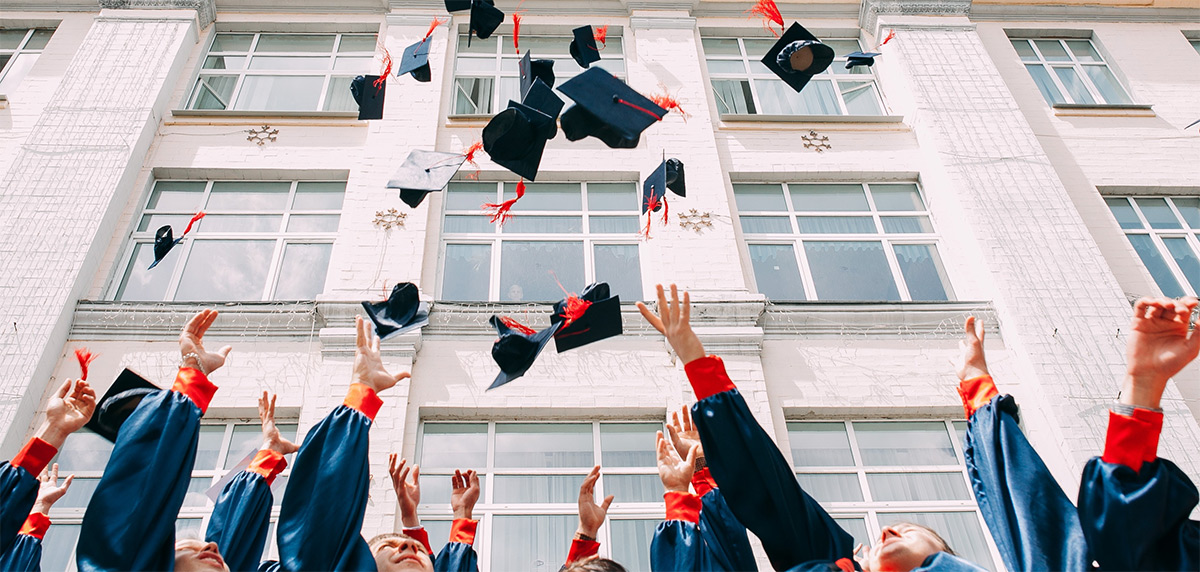 To the Class of 2020,
We know things are extremely different for you this year but just know we are thinking of you and would still like to congratulate you on reaching new heights and receiving the education that will help prepare for life and the years to come.
Continue to work hard as you enter the next chapter of your lives.
We wish you much success, happiness, and health in all your future endeavors!
–The staff at Bangz Salon & Wellness Spa