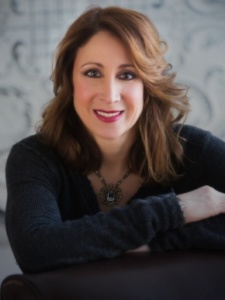 BANGZ Welcomes Back Angel!
We're excited to announce the return of our Stylist, Angel.  She will be returning to us effective Thursday, June 24th.  Angel is very excited to see all of our wonderful clients and get back behind the chair and
provide the same level of high performance that she has in the past.
Upon her return, Angel's schedule will alternate bi-weekly:
Wk 1:  Thursday's 12-8pm and Saturday's 8-4pm
Wk 2:  Wednesday's 10-6pm and Friday's 9-5pm.
Call the salon during business hours to schedule your next appointment with Angel.  Should you encounter any issues being accommodated, please leave your name and number with a member of our reception staff and Angel will review her schedule.
Again, we thank you for your kindness and support during Angel's absence.  If there is any other way we can assist you, please ask to speak with one of our Managers.  As always, for any questions, concerns or non-urgent matters you may email us at bangzinc@aol.com
Thank you,
BangZ Salon & Wellness Spa