Darian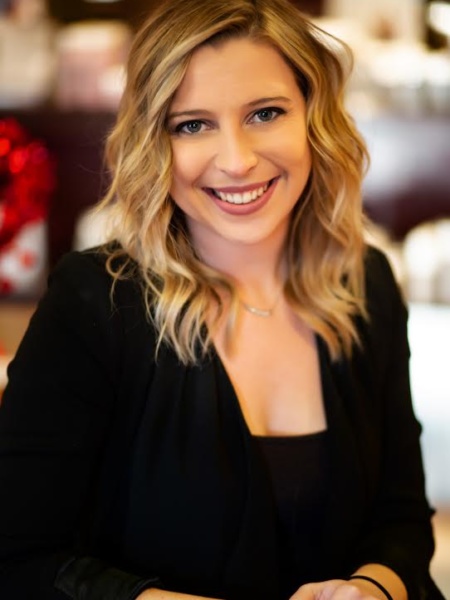 Why do you love being a stylist?
I love making people feel beautiful and more confident in their own skin.
Hair Inspiration/Role Model:
My Design Team & everyone I work with
Specializes In:
All Color
Favorite Product:
Wella and R & CO
Training/Experience:
Graduate and completion of Bangz In-House Educational Program that includes Arrojo Based Methology; Ecru Look & Learn with Lisa Lobasco and Amanda Jenkins; Wella Hairpainting w/ Gianna Liberatore; Wella Reds w/ Nicole Faugno; Wella Color Contouring w/ Rachel Gugliemi Nelson; AQUA Hair Extensions w/ Peter Orcinoli; Global Keratin Treatment; Wella Color Essentials; Wella Color Dimensions; Wella Creative Color; Wella Color Correction; Wella Master Color Expert; ECRU The Trend Report w/ Emilie Lucian; Redken Balayage, Redken Blonde Encyclopedia.
Certifications: Wella Master Color Expert, 2018; AQUA Tape-In Hair Extensions, 2018; Global Keratin 2018.