Emily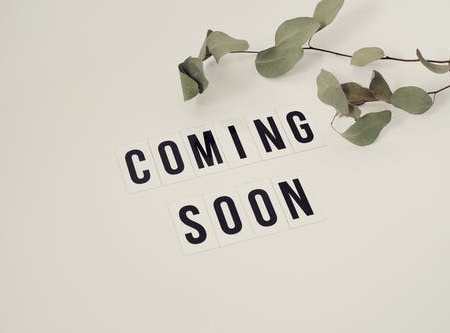 Why do you love being a Make-Up Artist?
"I think a lot of people view the beauty industry as vain, but I think it is beautiful to see the energy shift in the client and how much happier they look".
What or who is your inspiration and/or role model?
"I take a lot of inspirations from history.  I love museums, old music and iconic make-up artists that have been in the industry for awhile".
Favorite products
I use a lot of different brands and products.  I think foundation and eye shadow palettes are important
Favorite place to eat in Montclair
Proven Poke Bowls and looking forward to trying more places!
Hobbies
Listening to music, reading and hanging out with my friends!
Training/Certifications
Artistic Academy
Sephora Make-Up Artist Training
For Ever Make-Up Artist Training
HOURS
Wednesday:  12pm – 8pm
Thursday:  12pm – 8pm
Friday:  10am – 6pm
Saturday:  7:30am – 4pm
PRICING
Basic Make-Up Application: . .  .  $95+
Bride & Bridal Party Make-Up Application: . . . $110+
Make-Up Lesson: . . . $110+
Make-Up Consultation: . . . $15
Eyelash Application: . . .  $20+