Zachary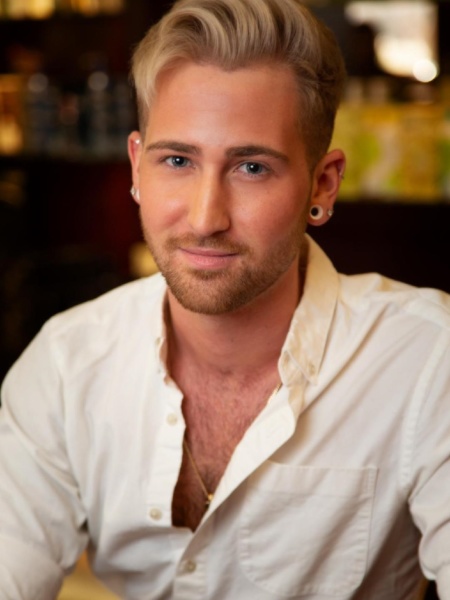 Why do you love being a stylist?
I love building confidence and relationships, it's the greatest part of my career. A new look and conversing for a few hours can fix nearly any bad day!
Specializes In:
Corrective color, Dimensional color, Haircut Revisions, Communication.
Favorite Place to Eat in Montclair: 
Cuban Petes
Hobbies:
Photography
Certified:
Global Keratin Smoothing Treatment, Arrojo Ameican Wave.
Hours:
Sunday: 9am-5pm
Tuesday: 11am-7pm
Wednesday: 10am-6pm
Thursday: 12pm-8pm
Friday: 11am-7pm
Training/Experience/Extras:
I have worked with Sally Field, Courtney Love, Nikki Bella; Assisted color for Tom Hanks for movie Sully. I have years of hands on technical training and it shaped me from day one. I have an articulate and keen eye for placement and style. From studying with NYC top colorists and stylists, I have expanded my career into education traveling through the country, from NYC to L.A. Each day behind the chair and on stage my craft grew into an articulated system, creating perfect looks for each top model and client; Redken Shades EQ w/ Julie Lahr.