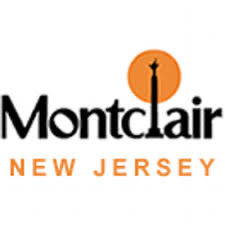 We at BangZ understand parking in Montclair has its challenges.  There is a small lot consisting of 7 spots (including 1 handicap) to the left side of our building.  Due to this limited availability, we suggest to plan for street parking or in one of the 2 available parking decks within walking distance to the salon.
The closest parking decks to BangZ are the Crescent Lot and the new South Willow garage, both with access off of South Fullerton Ave.
We kindly ask that you do not park in the spots in the back of our building as this is reserved parking for owners and managers.  We also ask that you do not park in front of our dumpsters, in front of the elevator or along the back steps. This creates fire hazards and impedes on the flow of traffic and accessibility in the back of the lot.