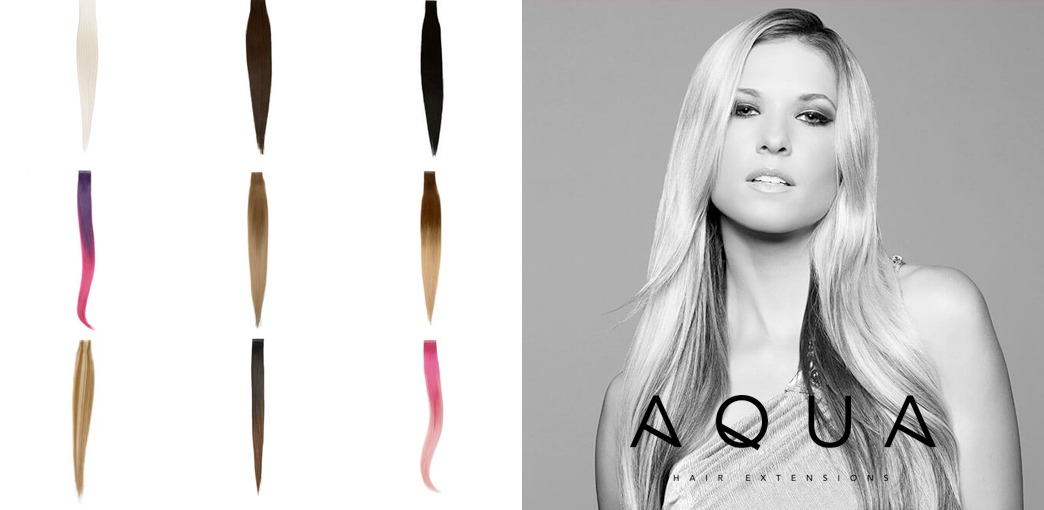 BangZ is pleased to announce the launch of AQUA Hair Extensions. Experience the hottest trend with tape-in hair extensions. AQUA tape-in extensions are 100% Remy human hair and cuticle intact so that you have the highest quality product. AQUA tape-in hair extension come in 14″, 18″, and 22″ lengths to match your desired look. VIEW THE COLOR CHART BELOW
The highest concern that people have when they are using Remy tape-in hair extensions is that there will be residue left from the tape or damage to the hair. With our products, we offer top-of-the-line medical grade tape to insure the maximum efficacy with the minimal damage to the natural hair.
VISIT THE NEW AQUA TAPE-IN EXTENSIONS BAR AT BANGZ
The AQUA Extensions Bar offers a unique opportunity to peruse AQUA hair colors. Our staff will consult with you and explain the process, time, and cost required to give your hair the length and style you've been waiting for!
At our Extensions Bar, you can experience the following
Build your own personal look and style
Create organic looks with no damage or commitment
Add volume or a pop of color in just 15 minutes
Choose a beautiful organic Balayage in 30 minutes
Mix and blend any colors to create your dream hair in 1 hour!
CALL TO REQUEST AN
APPOINTMENT
WHY TAPE-IN EXTENSIONS?
Fast. Easy. Affordable.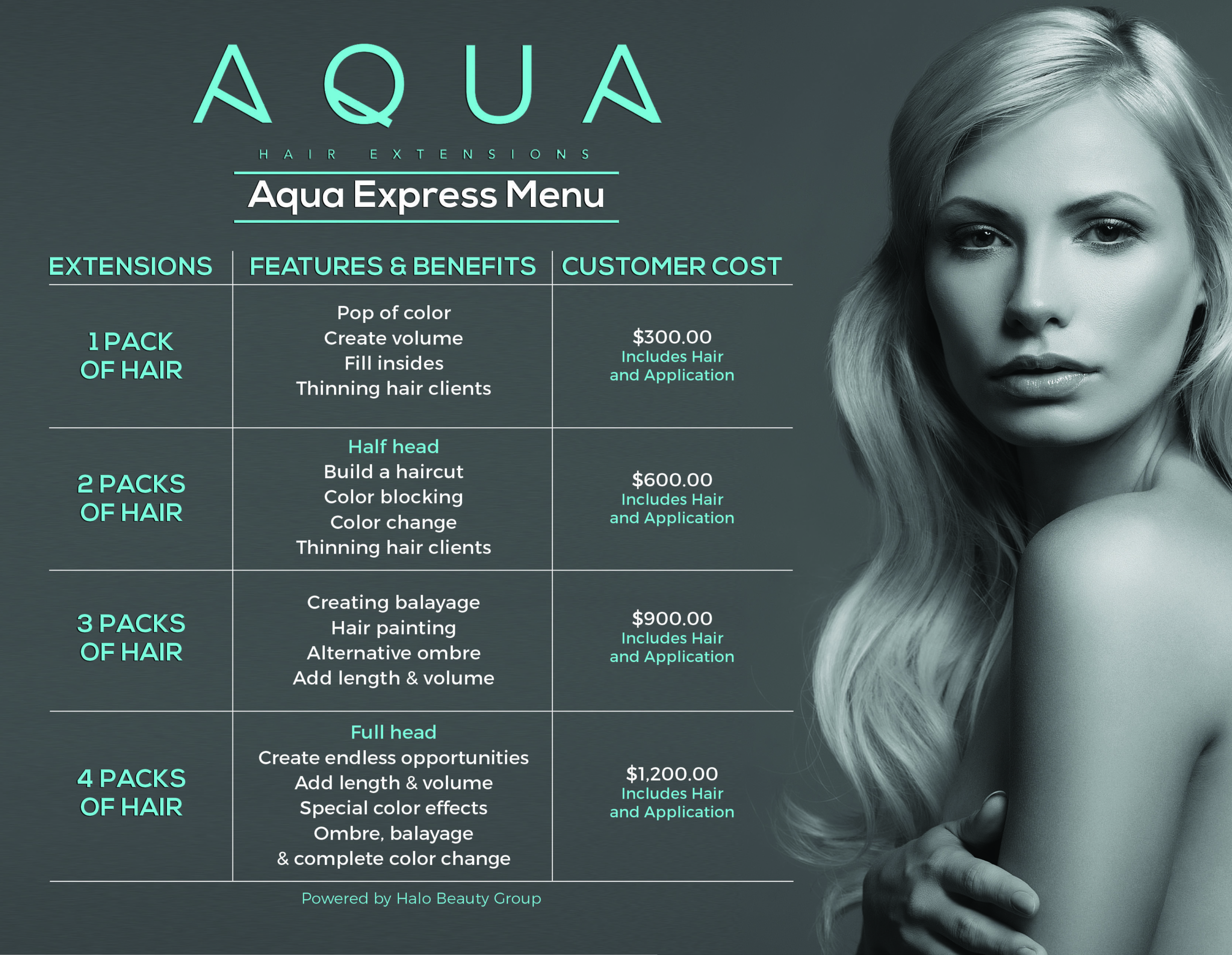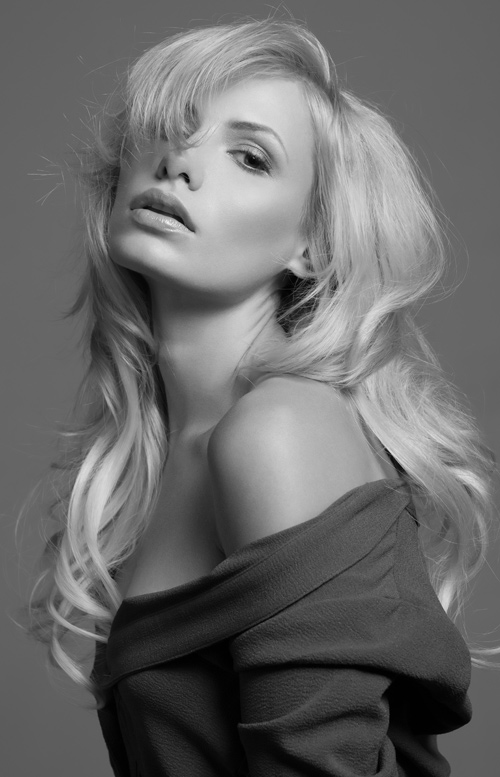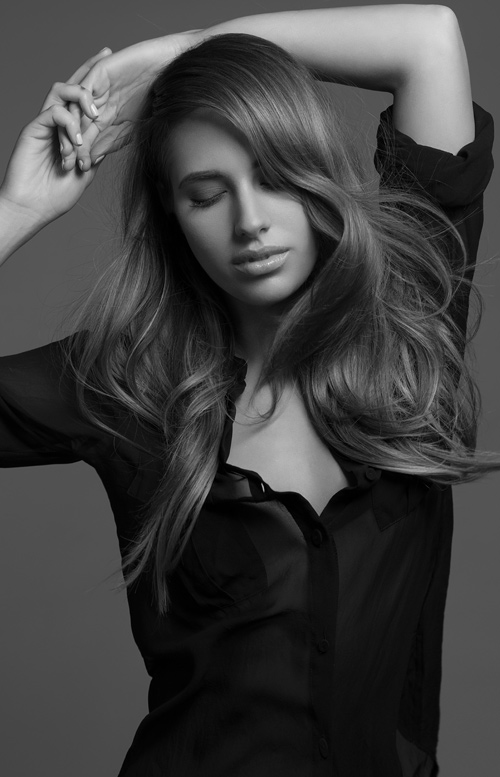 2018 AQUA HAIR EXTENSIONS COLOR CHART