This section of our website is all about you! The client Appreciation is designed to provide our clientele with all the ways Bangz Salon & Wellness Spa rewards you for your loyalty and provides the best bang for your buck!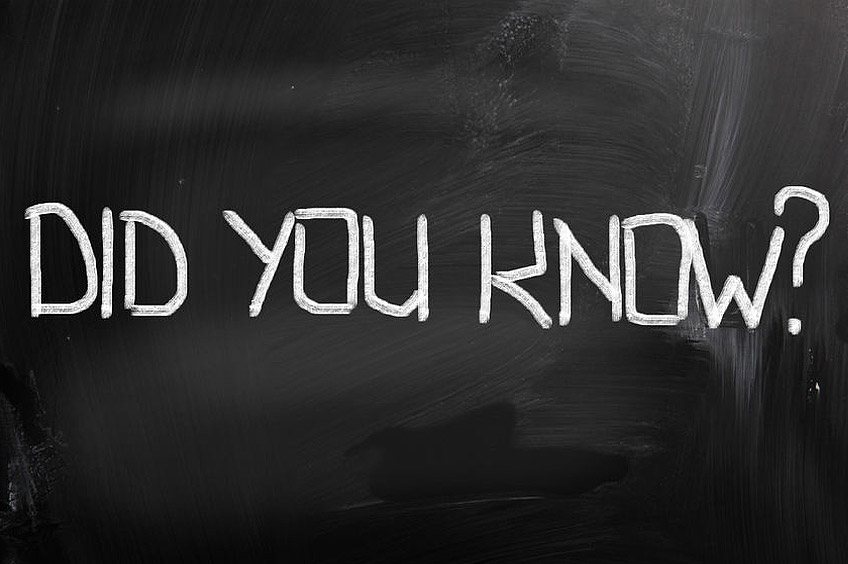 Client Loyalty Program
Have you been accumulating points? Do you know how to earn points? Do you know what points are for? Here is what you have been missing! Every 1,000 points = $1. Points are dollars that you can earn and use towards any retail purchase. You may also use point to pay for any service once you have accumulated enough points to cover the cost of the service. (ex. A Facial is $100 = 100,000 points). Points expire December 31st every year.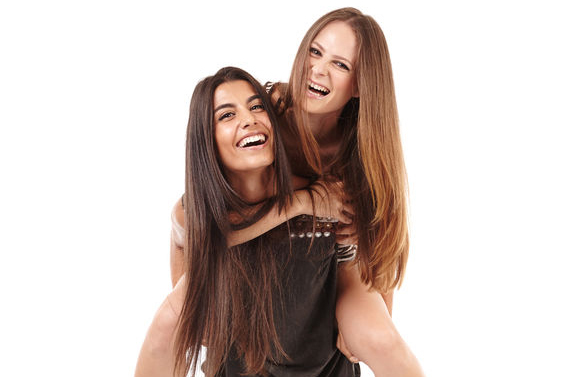 Bangz Buddies
This program rewards you for Bringing in your Friends. This means existing clients can bring a friend who has never been to Bangz Salon & Wellness Spa before and you will receive two haircuts for the price of one. New to salon clients can also take advantage of the same offer. Our Bangz Buddies program is available Tuesday through Thursday with our Academy and Level 1 Stylists Only. Please Note: Existing clients must refer a person who is new to Bangz. Even new clients can benefit from this offer by bringing another first time buddy! If you bring more than one person, each person will receive a 50% discount on the cost of their haircuts, as long as the appointments are booked together and fulfilled on the same day.  If there is an odd number of guests, one person may see a different stylist. .
Employee of the Week
As a new client to Bangz salon and spa, we offer our Employee of the Week promotion! This provides you with the chance to receive up to 25% off select services with the Featured Employee, weekly, Tuesday through Friday. Please mention the featured stylist by name when scheduling your appointment to receive this special discount!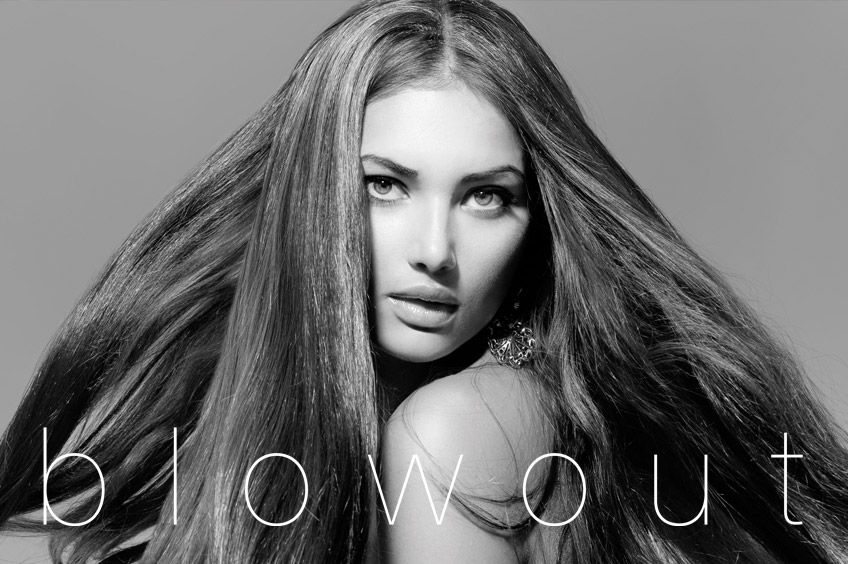 Express Blowout Packages
Who doesn't love a great blowout? Now you can purchase six express blowouts for the price of five. With a regular price of $32 the price of six blowouts is $192. By purchasing one of our express blowout packages, you receive six blowouts for just $160.
Pre-booking Incentive The pre-booking Incentive is designed to help you in every way! By making your next appointment while you are here, you will earn 2,000 points, as well as alleviating the stress of having to worry about your next appointment. Worried about forgetting the appointment you are making in advance? No need to worry, we confirm all appointments two days before you are scheduled to arrive.
Client Referral Program Our Client Referral Program is a great way for your friends and family to share and enjoy the wonderful experience you have to come expect here at Bangz Salon & Wellness Spa, as well as earning 20,000 points ($20)! Be sure they mention your name when they call and make their first appointment. Client Appreciation Policies
Please mention the offer you are booking for when you call to make your appointment
Bangz Salon & Wellness Spa reserves the right to cancel these promotions at any time
Please be aware of our cancellation policy: Please be assured that the following policies are in place only to protect our staff. We have a 24-hour cancellation policy for all of our salon and spa services and a credit card is required to reserve these appointments. If you need to change or cancel your appointment, we ask for at least 24-hour notice. If a cancellation is made without sufficient notice a 50% service charge may apply. If an appointment is missed entirely without notice a 100% service charge may apply.