We are pleased to introduce NuBODY, an FDA-cleared microcurrent device that visibly helps tone and firm body skin while smoothing away the look of dimples.
We are currently offering NuBODY as an add-on treatment to any facial or massage treatment in the spa.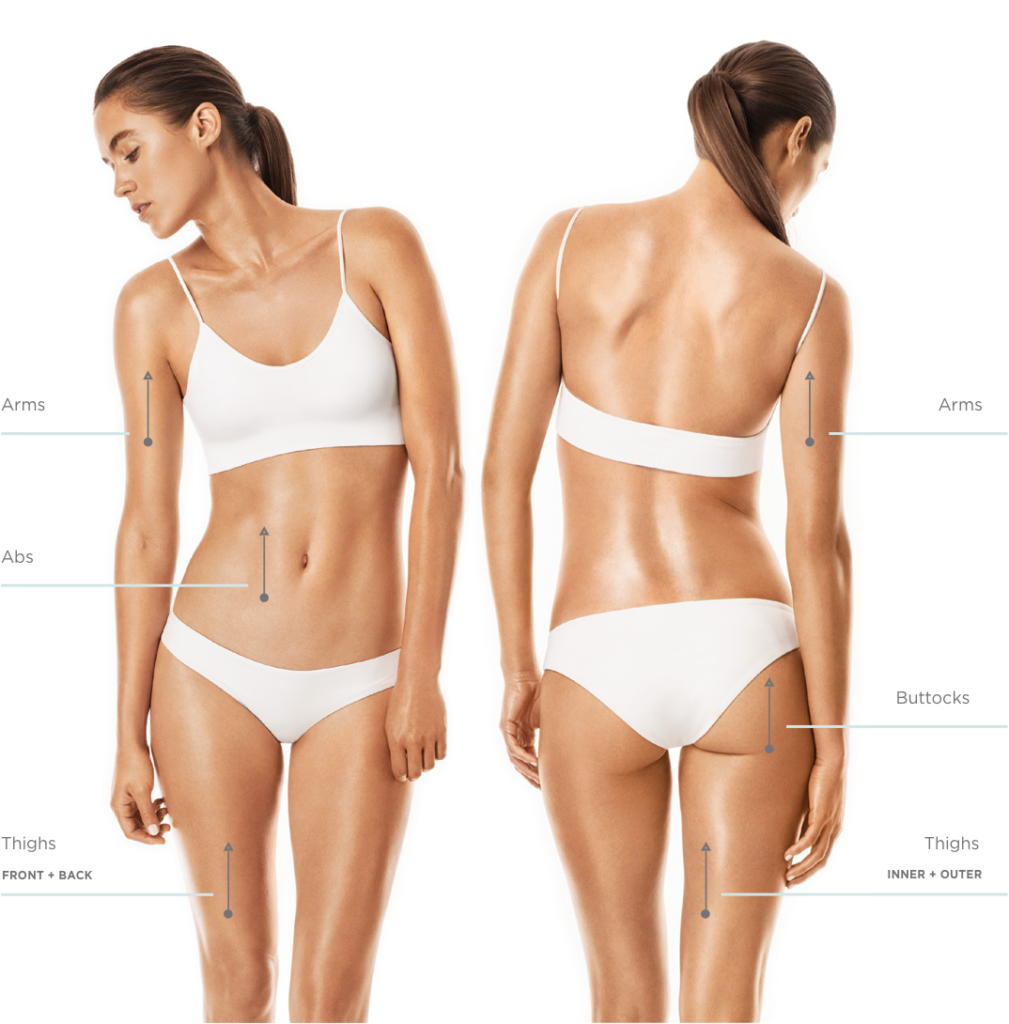 NuBODY is a 10-minute treatment that can be used on different parts of the body (arms, thighs, abdomen, buttocks). Each 10-minute session is performed on one body part. Both arms and legs are done in one 10-minute session as is abdomen 10-minutes and buttocks are 10-minutes.
How it Works
As we age, our body's natural current begins to slow (like our metabolism) leading to sagging skin and loss of contour. Microcurrent is a low-level soothing current that mimics the body's natural current and can provide instant and cumulative results.
The NuBODY skin toning device is specially engineered with four treatment spheres that synergistically work together to deliver a powerful yet gentle flow of targeted microcurrent to the larger, denser, areas of the body.
Facial Enhancements
10-Minute NuBODY Treatment (one body part) 57.00
20-Minute NuBODY Treatment (two body parts) 104.00
30-Minute NuBODY Treatment (three body parts) 124.00
Massage Enhancements
10-Minute NuBODY Treatment (one body part) 57.00
20-Minute NuBODY Treatment (two body parts) 104.00
30-Minute NuBODY Treatment (three body parts) 124.00