Jessica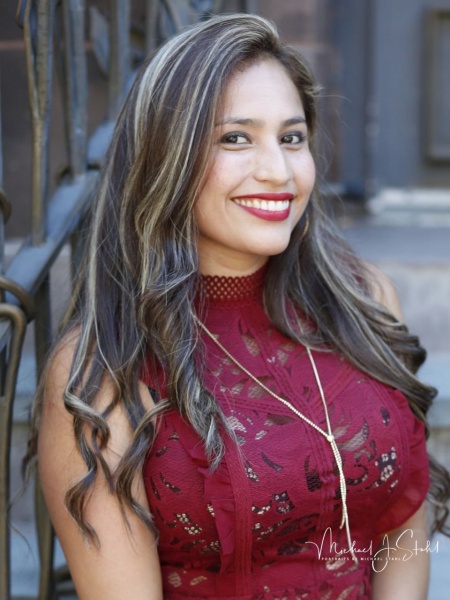 With over a decade of experience in luxury nail treatments and waxing, specializes in organic nail therapies, body treatments and reflexology. The approach to "customized waxing" matches the appropriate wax type to each client's skin type, making each waxing experience truly unique. Jessica's goal is to create an atmosphere of relaxation for each client while providing the highest quality of service.
Why do you love being a Nail Technician?                                                                                                       I love my profession.  I express myself and my art through my job.
What is your inspiration or role model?                                                                                                         My inspiration is making people feel good.  It makes me feel great and accomplished.
HOURS: 
Wednesday: 10am – 2pm
Thursday: 10am – 6pm
Friday: 9am – 6pm
Saturday: 9am – 5pm
Favorite place to eat in Montclair . . .                                                                                                  Villalobos, Ani Ramen and Fresco
Hobbies . . .                                                                                                                                                     Dance, hiking, fishing, all types of excercise and spending time with my kids.  I am very talkative and friendly.  I enjoy making others comfortable and relaxed.  I also have a great sense of humor
Fluent in Spanish