Karla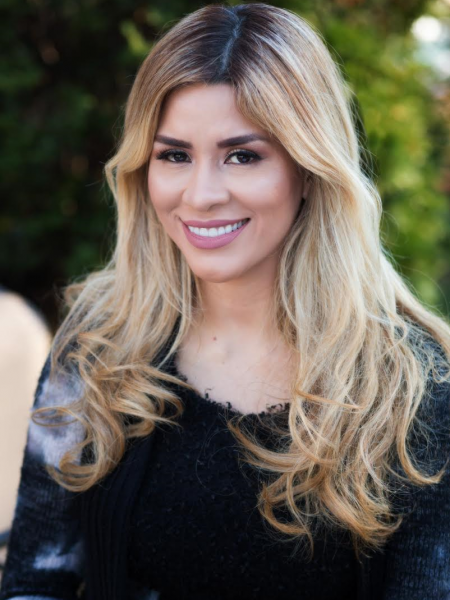 "Skincare first, Make-up second, Smile always"
Why do you love being a make-up artist/Esthetician?
I couldn't feel more fortunate and blessed to say that I found my passion.  I used to have problematic skin and this had inspired me to enter into a field where I can help others facing similar problems with their skin and all other concerns.
Specializes In:
HydraFacials, Organic Facials and brow waxing.
Certifications:
Master HydraFacialist
HOURS
Wednesday:  10am – 6pm
Friday:  12pm – 7pm
Saturday:  9am – 5pm
Favorite Place to Eat in Montclair 
Faurbourg
Hobbies
Content creator, YouTube, Travel and Photography
Training
Graduate of Christine Valmy School Clinic of Pine Brook, NJ with over 10 years experience in the beauty industry and with my BangZ family for 5 of it.
Master HydraFacialist; Certified and trained in the current skin care lines used at BangZ, Dermaplaning and brow tinting.
Fluent in Spanish.
ONLINE BOOKING AVAILABLE
https://na0.meevo.com/OnlineBookingApp/booking/guest-info?tenantId=101913&locationId=104376