Kim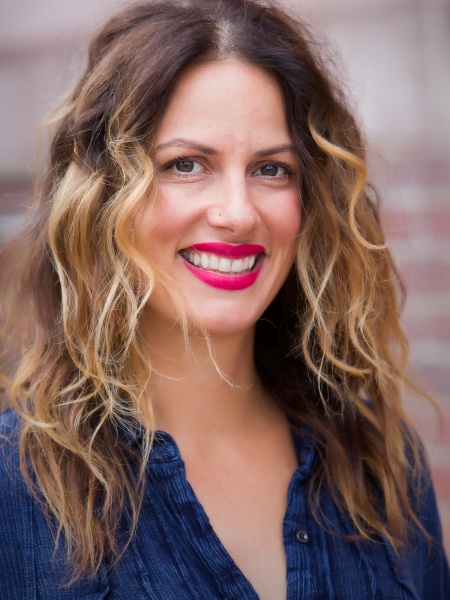 Kim has been promoted to Level 6 Stylist and new price increase will be effective October 1st
Why do you love being a Stylist?
"As a very artistic person I can express my creativity while making people happy."
Inspiration/Role Model:
My inspirations come from my surroundings and current trends.
Specializes In:
Color, Haircuts and Styling
Favorite Product:
New York Streets Paste – As a former Brand Ambassador of the New York Streets Line, I particularly take pride in this product. Not to mention it gives great texture and hold with a matte finish. Great for short cuts!
HOURS:
Tuesday: 12am – 8pm
Thursday: 11am – 7pm
Friday: 9:30am – 5:00pm (every other)
Saturday:8am – 4pm (every other)
Favorite Place to Eat in Montclair: Uncle Momo, Lebanese, Mesob, Ethiopian
Hobbies:
Being with my Son and Husband
Education: Wella Hairpainting w/ Gianna Liberatore; Wella Color Contouring w/ Rachel Gugliemi; Redken Shades EQ w/ Julie Lahr; Wella Instavintage Spring Collection w/ Alexandra Matiz.