Kim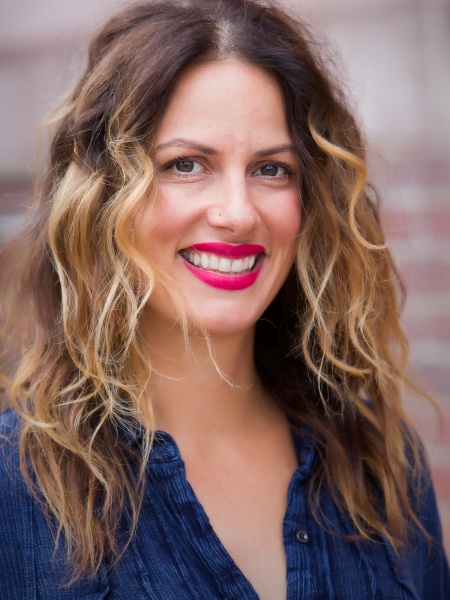 Why do you love being a Stylist?
"As a very artistic person I can express my creativity while making people happy."
Inspiration/Role Model
My inspirations come from my surroundings and current trends.
Specializes In
Color, Haircuts and Styling
Favorite Product
New York Streets Paste – As a former Brand Ambassador of the New York Streets Line, I particularly take pride in this product. Not to mention it gives great texture and hold with a matte finish. Great for short cuts!
Favorite Place to Eat in Montclair
Uncle Momo, Lebanese, Mesob, Ethiopian
Hobbies
Being with my Son and Husband
Training
Graduate of Wayne Vo Tech for Cosmetology w. 28 years experience.  Wella Hairpainting w/ Gianna Liberatore; Wella Color Contouring w/ Rachel Gugliemi; Redken Shades EQ w/ Julie Lahr; Wella Instavintage Spring Collection w/ Alexandra Matiz.
HOURS:
CALL THE SALON TO INQUIRE or use our online booking for availability
LEVEL 7 – Service Pricing
Women's Haircut:  $130+
Women's Haircut w/ Iron:  $147+
Men's Haircut:  $87+
Short Blowout:  $77+
Long Blowout:  $82+
Blowout w/ Iron:  $104+
Updo:  $159+
Single Process:  $130+
Double Process:  $164+
Glaze/Gloss:  $87+
Surface Hilites:  $137+
Partial Hilites:  $191+
Full Hilites:  $203+
Surface Balayage/Hairpainting:  $137+
Partial Balayage/Hairpainting:  $191+
Full Balayage/Hairpainting:  $219+
Ombre:  $209+
ONLINE BOOKING AVAILABLE
https://na0.meevo.com/OnlineBookingApp/booking/guest-info?tenantId=101913&locationId=104376