Sue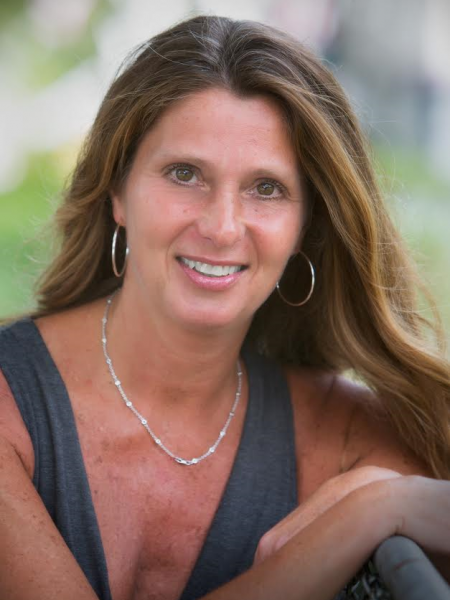 Why do you love being a Colorist?  I love being a colorist because I enjoy the challenge of creating a color that a client wants me to achieve.
Hair Inspiration/Role Model: My amazing clients!! My loyal clientele allows me to be versatile and creative.
Specializes In:
A natural color result with:
-Foil Hilights
-Balayage/Hairpainting
-Single Process
-Color Correction & Creative Color
-Double Process Blondes
***Featured on Yelp!
HOURS:
Tuesday: 11am – 2pm
Wednesday: 10am – 8pm
Thursday: 10am – 6:30pm
Friday: 9am – 5pm
Saturday: 8am – 4pm
 Training: 26 years experience. Advanced Framesi International hair color, Advanced Wella, Logics, Matrix, and Goldwell International. Advanced Clairol hair color in NYC and Horst International Institute in Minnesota and Michael O'Rourke Institute in California. Lakme USA & Lakme Product Knowledge. Wellas Maximize your Business/Wellas Color Contouring. Arrojo Hairpainting. Wella Hairpainting/Balayage & Sunlights Hairpainting/Balayage