Sue
Color Specialist - Level 5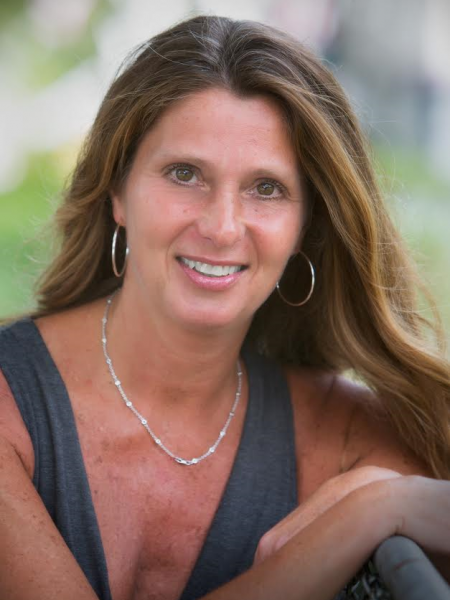 Why do you love being a Colorist?
My loyal clientele and I partner to achieve the look they want and that equals job satisfaction.
Hair Inspiration/Role Model
My amazing clients!! My clientele always allows me to be versatile and creative.
Specializes In
Focuses on all aspects of haircolor with over 25+  years experience as a color only – specialist.. Extensive knowledge in techniques, formulation, placement and product knowledge.
I believe in a natural color approach with:
-Foil Hilights, balayage/hairpainting, single process, demi-permanent, glazes and color correction
Training
Worked with all major color lines….Framesi, Wella, Logics, Goldwell, and Redken.
Advanced Framesi, Wella, Logics, Matrix and Goldwell International Haircolor; Advanced Clairol Haircolor in NYC and Horst International Institute in Minnesota; LakeMe USA Haircolor; Lakme Product Knowledge; Wella's Maximize Your Business Seminar; Michael O'Rourke Institute of Courage, California;
If there's anything you don't think you can achieve or haven't been able to in the past, feel free to schedule an appointment.
HOURS:
Tuesday: 10am – 1pm
Wednesday: 10am – 6:30pm
Thursday: 9am – 6:30pm
Friday: 9am – 4:45pm
Saturday: 8am – 4pm
SERVICE PRICING
Single Process:  $115+
Glaze:  $55+
Surface Hilites:  $150+
Partial Hilites:  $170+
Full Hilites:  $220+
Single Process w/ Surface Hilites:  $250+
Single Process w/ Partial Hilites:  $270+
Single Process w/ Full Hilites:  $290+
Surface Balayage/Hairpainting:  $120+
Partial Balayage/Hairpainting:  $170+
Full Balayage/Hairpainting:  $230+
Single Process w/ Surface Balayage/Hairpainting:  $225+
Single Process w/ Partial Balayage/Hairpainting:  $280+
Single Process w/ Full Balayage/Hairpainting:  $310+
Global Keratin:  $440+
Global Keratin Blowout:  $250+   *does not include haircut
NOTE:  Pricing with Sue may vary.  Please ask for a price quote before your service begins