Sue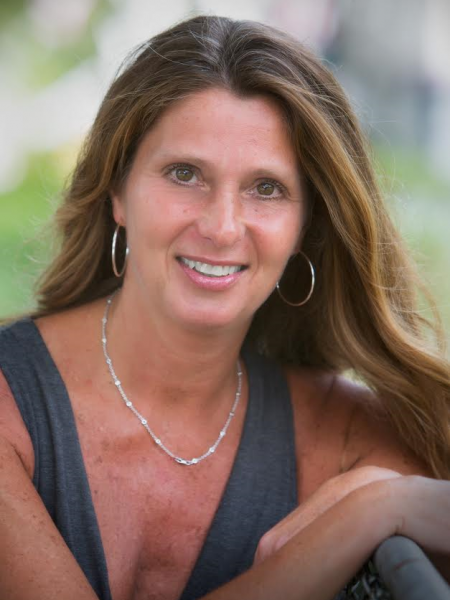 Why do you love being a Colorist?
My loyal clientele and I partner to achieve the look they want and that equals job satisfaction.
Hair Inspiration/Role Model
My amazing clients!! My loyal clientele allows me to be versatile and creative.
Specializes In
Over 35 years experience as a color only – specialist.. Extensive knowledge in techniques, formulation, placement and product knowledge.
I believe in a natural color approach with:
-Foil Hilights, balayage/hairpainting, single process, demi-permanent, glazes and color correction
HOURS:
Tuesday: 10am – 2pm
Wednesday: 10am – 8pm
Thursday: 9am – 5:30pm
Friday: 9am – 5pm
Saturday: 8am – 5pm
Training
Worked with all major color lines….Framesi, Wella, Logics, Goldwell, and Redken.
If there's anything you don't think you can achieve or haven't been able to in the past, feel free to schedule an appointment.