Richard
Master Stylist and Co-Owner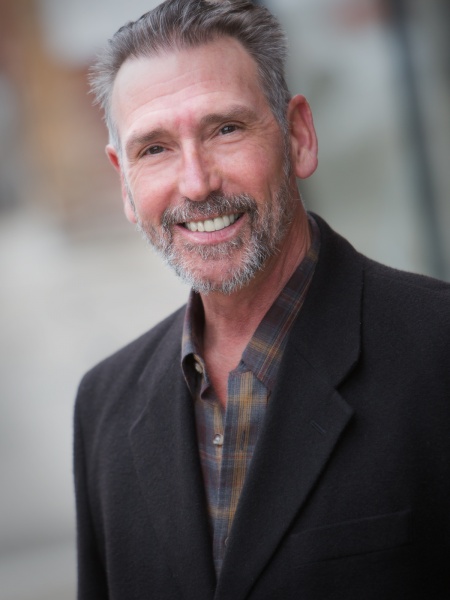 Training
Graduate Capri Institute of Cosmetology; Sassoon Master Precision Haircutting Academy; Sebastian advanced haircutting with Jerry Cusenza; Wella's Principals of Haircolor; Advanced Logics Haircolor; Clairol, Wella & L'Oreal Professional yearly season updates; Artisitc Color with Leeland Hirsch, Gary Zupan an International Coiffure Member; Recipient of the Art and Fashion award. Platform Artist.
Specializes In
Adept in all forms of haircutting and haircoloring techniques, Master of the Art. L'Oreal INOA Haircolor (permanent ammonia free haircolor)
Extra's
Salon Owner for 27 years. Co-Founder of Bangz Salon & Spa. Participant in numerous charitable organizations, Master Mason.
Schedule
Wednesday:  4pm – 8pm
Thursday:  10am – 8pm
Friday:  9am – 4pm
Saturday:  9am – 12pm
NOTE:  Richard is available for one week, every 6 weeks
His upcoming schedule for the remainder of 2022 is as follows:
November 16th – 19th
2023 Schedule
May 10th – 13th
June 21st – 24th
August 2nd – 5th
September 13th – 16th
October 25th – 28th
December 6th – 9th
ONLINE BOOKING AVAILABLE for all "NON" Color appointments
https://na0.meevo.com/OnlineBookingApp/booking/guest-info?tenantId=101913&locationId=104376